For all your Snow Clearing, Salting and Snow Removal needs this winter.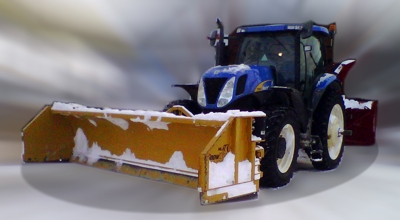 We provide full coverage of your property and peace of mind for you.

We are fully insured to cover liability issues and fully document each time we are on your property, what services were provided and the time we spend there.

Our drivers are careful and our equipment is versatile and meticulously maintained.
Prior to beginning any service, we stake your lot to identify perimeter and obstacles.

Photographs are taken and damage caused by our equipment is repaired at our expense by May 30th.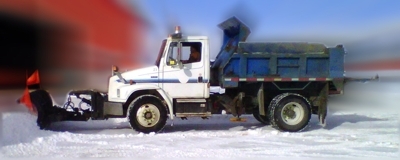 We ensure your lot is functional for tenants, staff and customers by the start of the business day and throughout.
If not, we will clean it free of charge.
After larger snowstorms, we ensure your lot is open and operational and return for any tidy up later in the day.
You are given multiple phone numbers to reach us at any time.
Our goal is to help you protect your property and
your investment in your business.
Call 902-439-4591 for information, pricing, or booking.